Top 10: Survivors from the 1960s
The 1960s saw Britain's motor industry expanding at an impressive rate, with annual production rising from 1.35 million at the start of the decade to 1.7 million at the end. It also saw some of today's best-loved classics launched – but which ones survive now in the highest numbers?
We've number-crunched the survival figures for all cars of the '60s, and here are the results – interesting for featuring just one foreign-built model. The figures include both roadworthy examples and those currently declared SORN. So if you've a favourite model from the decade of miniskirts, The Beatles and Mary Quant, check out whether or not it's a top survivor.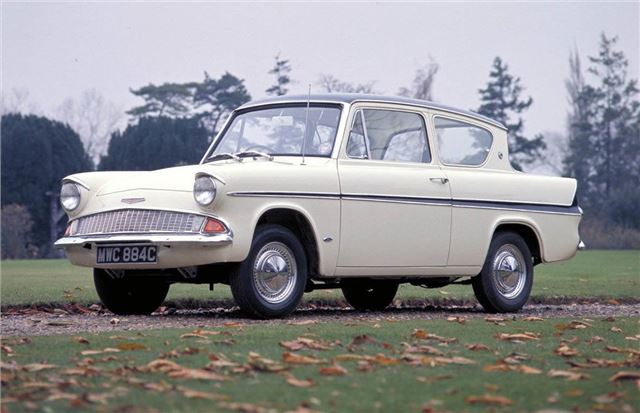 8


2180 still registered in the UK
We're talking here about the Anglia 105E that arrived in late 1959 and disappeared at the end of '67 to make way for the Escort. More than a million saloons and estates were built during those eight years, but a combination of neglect and low values in the '70s and '80s means a much poorer survival rate than that of the Morris Minor.
In fact, of all the 105Es sold around the world, just over 0.2% still survive in the UK, including those currently declared SORN. Soaring demand and (at last) increased values, however, means more Anglias now being restored – and a stabilised survival rate.
Comments