Top 10: Survivors from the 1960s
The 1960s saw Britain's motor industry expanding at an impressive rate, with annual production rising from 1.35 million at the start of the decade to 1.7 million at the end. It also saw some of today's best-loved classics launched – but which ones survive now in the highest numbers?
We've number-crunched the survival figures for all cars of the '60s, and here are the results – interesting for featuring just one foreign-built model. The figures include both roadworthy examples and those currently declared SORN. So if you've a favourite model from the decade of miniskirts, The Beatles and Mary Quant, check out whether or not it's a top survivor.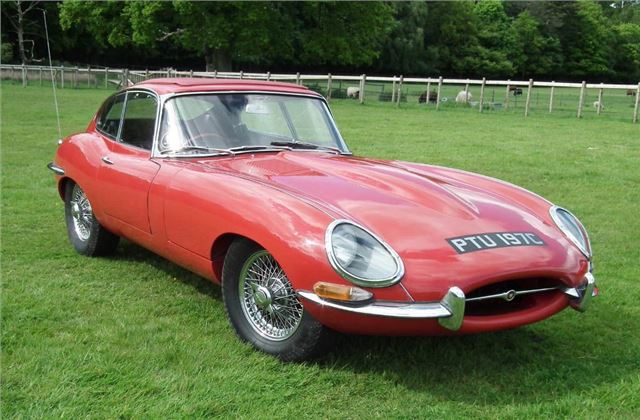 7


2260 still registered in the UK
With 38,419 of the Series I and 18,809 of the Series II E-Type sold worldwide between 1961 and '71, it's remarkable that almost 4% of that total survives in the UK alone. Factor in the number of E-Types elsewhere around the globe and you've got a mightily impressive survival rate for one of the world's admired classics.
That should come as no surprise, of course. The E-Type has always been revered and collected by enthusiasts, with large numbers being treated to full-scale restorations over the last thirty years. Their survival in the 21st century is assured via escalating values and relentless demand.     
Comments