Top 10: Survivors from the 1960s
The 1960s saw Britain's motor industry expanding at an impressive rate, with annual production rising from 1.35 million at the start of the decade to 1.7 million at the end. It also saw some of today's best-loved classics launched – but which ones survive now in the highest numbers?
We've number-crunched the survival figures for all cars of the '60s, and here are the results – interesting for featuring just one foreign-built model. The figures include both roadworthy examples and those currently declared SORN. So if you've a favourite model from the decade of miniskirts, The Beatles and Mary Quant, check out whether or not it's a top survivor.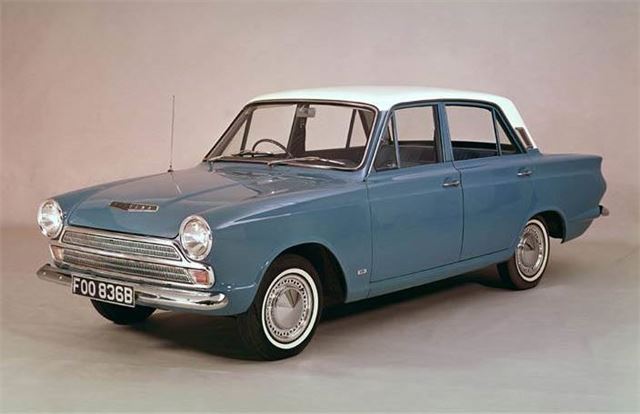 6


2639 still registered in the UK
The first two generations of Cortina (the 1962-66 MkI and 1966-70 MkII) are represented here, with more than a million examples of each being built. Given such sales success, you might expect more to have survived through to the 21st century; but let's not forget that the Cortina was a big hit with fleet buyers, which meant plenty of high-mileage examples being sent to an early grave.
The first two generations of Cortina are now highly revered by enthusiasts, with soaring values as a result. But that's a relatively recent phenomenon, which helps explain why so many have been scrapped over the years.
Comments