Top 10: Survivors from the 1960s
The 1960s saw Britain's motor industry expanding at an impressive rate, with annual production rising from 1.35 million at the start of the decade to 1.7 million at the end. It also saw some of today's best-loved classics launched – but which ones survive now in the highest numbers?
We've number-crunched the survival figures for all cars of the '60s, and here are the results – interesting for featuring just one foreign-built model. The figures include both roadworthy examples and those currently declared SORN. So if you've a favourite model from the decade of miniskirts, The Beatles and Mary Quant, check out whether or not it's a top survivor.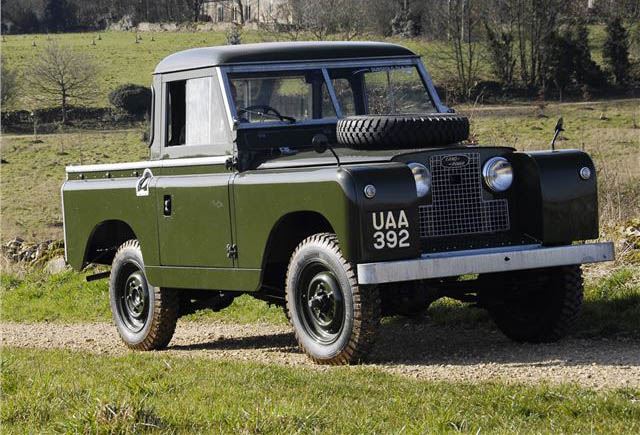 3


2904 still registered in the UK
With most Land Rovers of the '60s being bought to do a job of work, often used and abused throughout their non-pampered lives, you might expect their survival rate to be pretty poor. But in the case of the 88-inch (short-wheelbase) Series II and IIA models that ran throughout the decade, nothing could be further from the truth.
These might have been crude and unrefined machines in their day, but they were tough. Damned tough. And when anything did break or go wrong, their no-nonsense design and ease of repair meant they were soon back in use – with almost 3000 still with us all these years later. 
Comments