Top 10: Survivors from the 1960s
The 1960s saw Britain's motor industry expanding at an impressive rate, with annual production rising from 1.35 million at the start of the decade to 1.7 million at the end. It also saw some of today's best-loved classics launched – but which ones survive now in the highest numbers?
We've number-crunched the survival figures for all cars of the '60s, and here are the results – interesting for featuring just one foreign-built model. The figures include both roadworthy examples and those currently declared SORN. So if you've a favourite model from the decade of miniskirts, The Beatles and Mary Quant, check out whether or not it's a top survivor.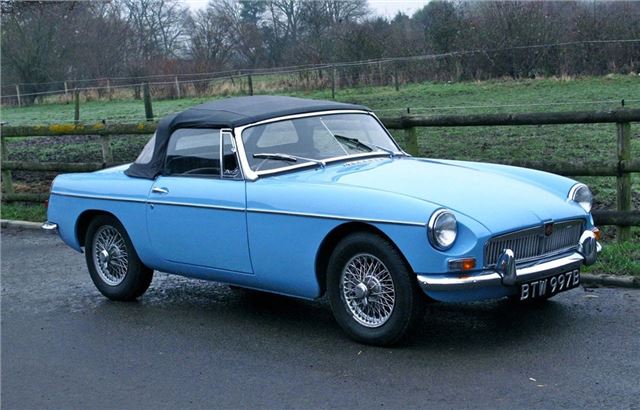 2


5887 still registered in the UK
Another long-running British model that spanned more than one decade, the 1962-80 MGB has survived in impressive numbers – with the figure quoted here being purely for those built in the '60s. With 137,733 MkIs and 310,077 examples of the MkII (which ran to 1971) built in all, today's survivors account for more than 1.25% of '60s MGB production.
That's an excellent figure for a mass-market sports car from half a century ago, and says a lot about the MGB's popularity amongst enthusiasts throughout its career. Early examples of the MGB (and 1965-on BGT) now command strong money in original condition.
Comments