Top 10: Endangered cars from the 1990s
Cast your mind back to the 1990s, a time when Ant and Dec were still called PJ and Duncan, Chris Evans was far too down with the kids to be associated with Radio 2 and some people were wearing those odd Global Hypercolour t-shirts.
It was also a time when you could still buy a Rover, an MG and if you really wanted, a Daewoo. That'll be the Daewoo. Sadly (or perhaps not) many cars from that era are fast disappearing, so which are the most endangered?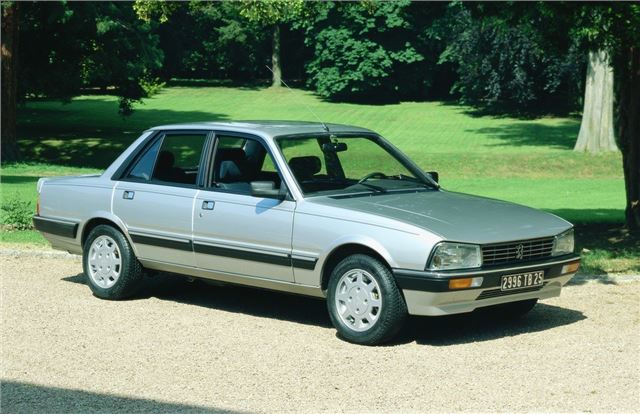 10


Peugeot 505
79 still registered in the UK - 35 licenced, 44 SORN
While we can appreciate the neat styling of the 505 today, in the 1990s it looked very ordinary alongside the competition. And the rather anonymous looks meant it wasn't on the radar of many buyers. So despite the best efforts of the V6 and GTI models, the 505 was always destined to be one of those forgotten cars of the 1990s.
But that's not to say it didn't prove successful in other parts of the work. Most notably Africa where the 505 was well able to handle poor road surfaces and extreme heat. In fact, the 505 was still produced in Nigeria until 2006. Back in the UK production ceased in 1993 and it the gap was filled by both the 405 and 605. 
Comments