Top 10: Endangered cars from the 1990s
Cast your mind back to the 1990s, a time when Ant and Dec were still called PJ and Duncan, Chris Evans was far too down with the kids to be associated with Radio 2 and some people were wearing those odd Global Hypercolour t-shirts.
It was also a time when you could still buy a Rover, an MG and if you really wanted, a Daewoo. That'll be the Daewoo. Sadly (or perhaps not) many cars from that era are fast disappearing, so which are the most endangered?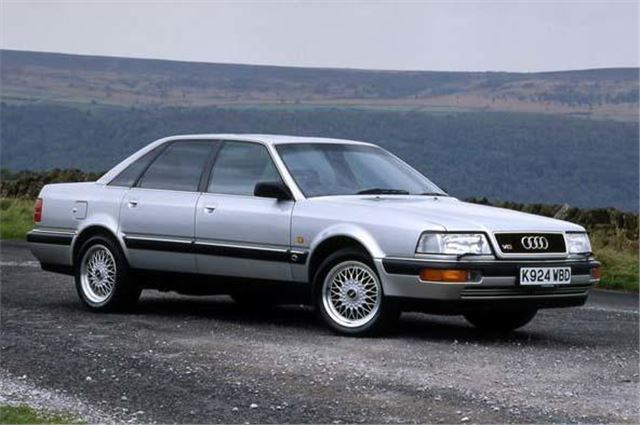 9


Audi V8
41 still registered in the UK - 13 licenced, 28 SORN
Based on the Audi 200, the V8 was Audi's first toe in the water with a high-end luxury saloon at a time when the Audi brand was an upstart compared to the likes of BMW and Mercedes-Benz. How times have changed. Initially powered by a 3.6-litre engine, this was later upgraded to a hefty 4.2-litre unit - both of which were available with a manual gearbox if you were particularly committed.
As the flagship of its range, the V8 was the first Audi to combine the quattro all-wheel drive system with an automatic gearbox. It was also packed with Audi's latest technology, much of which caused problems for hapless owners down the line. It may not have been a big seller but it paved the way for the Audi A8 that replaced it in 1994.
Comments