Top 10: Endangered cars from the 1990s
Cast your mind back to the 1990s, a time when Ant and Dec were still called PJ and Duncan, Chris Evans was far too down with the kids to be associated with Radio 2 and some people were wearing those odd Global Hypercolour t-shirts.
It was also a time when you could still buy a Rover, an MG and if you really wanted, a Daewoo. That'll be the Daewoo. Sadly (or perhaps not) many cars from that era are fast disappearing, so which are the most endangered?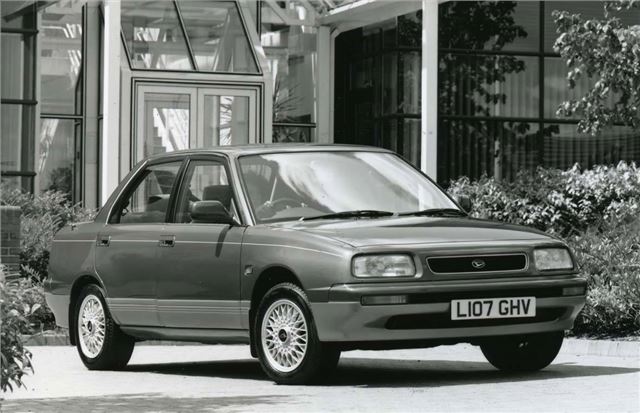 8


Daihatsu Applause
24 still registered in the UK - 13 licenced, 11 SORN
The delightfully named Applause may have looked like a four-door saloon but did in fact have a clever hatchback-like tailgate to make it more practical. That did little to make up for the dull as dishwater looks and below par interior though, while the fact Daihatsu was a name known to few meant it was always on a hiding to nothing.
It already felt out of date when it was launched in 1992 and found few buyers in the UK. Hence why there are only 24 still registered in the UK. Axed in 1996, Daihatsu never bothered with another saloon for the British market, instead concentrating on small hatchbacks and compact 4x4s.
Comments