Top 10: Endangered cars from the 1990s
Cast your mind back to the 1990s, a time when Ant and Dec were still called PJ and Duncan, Chris Evans was far too down with the kids to be associated with Radio 2 and some people were wearing those odd Global Hypercolour t-shirts.
It was also a time when you could still buy a Rover, an MG and if you really wanted, a Daewoo. That'll be the Daewoo. Sadly (or perhaps not) many cars from that era are fast disappearing, so which are the most endangered?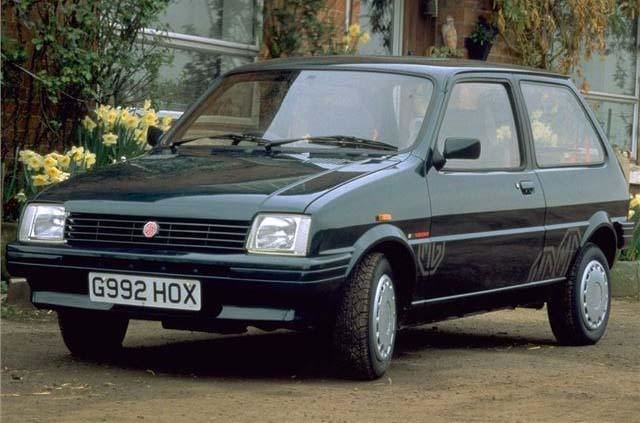 7


MG Metro
22 still registered in the UK - 3 licenced, 19 SORN
Despite the fact that more than two million Metros were produced in total, only a handful of the MG version from the 1990s survive today. One can only hope that the car once owned by Dec from Ant and Dec - when they were still called PJ and Duncan - is one of them. 
By 1990 the Metro was old even for a pensioner and was about to be replaced by the updated Rover Metro which itself was then rebadged the Rover 100. Although they were fooling no one. 
Comments