Top 10: Endangered cars from the 1990s
Cast your mind back to the 1990s, a time when Ant and Dec were still called PJ and Duncan, Chris Evans was far too down with the kids to be associated with Radio 2 and some people were wearing those odd Global Hypercolour t-shirts.
It was also a time when you could still buy a Rover, an MG and if you really wanted, a Daewoo. That'll be the Daewoo. Sadly (or perhaps not) many cars from that era are fast disappearing, so which are the most endangered?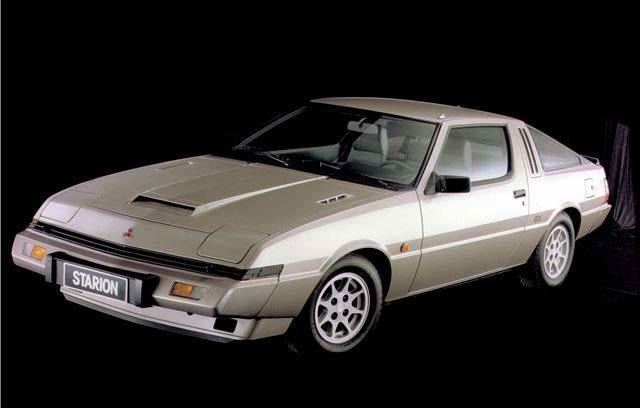 5


Mitsubishi Starion
21 still registered in the UK - 1 licenced, 20 SORN
The hairy-chested Starion just scrapes into this top 10. Production stopped in 1991 so it's not a huge surprise to see so few remaining in the UK, with just one actually on the road. Despite the urban myth that the name came around due to Japanese designers at Mitsubishi not being able to pronounce Stallion, the name does in fact come from Star of Orion.
The sporty coupe went through continual development throughout its lifetime and by the 1990s was available in wide-body form. It also boasted one of the modern-era's largest four cylinder engines - a 2.6-litre. The Turbo models really caught the imagination and gave the Starion serious performance.
Comments