Top 10: Endangered cars from the 1990s
Cast your mind back to the 1990s, a time when Ant and Dec were still called PJ and Duncan, Chris Evans was far too down with the kids to be associated with Radio 2 and some people were wearing those odd Global Hypercolour t-shirts.
It was also a time when you could still buy a Rover, an MG and if you really wanted, a Daewoo. That'll be the Daewoo. Sadly (or perhaps not) many cars from that era are fast disappearing, so which are the most endangered?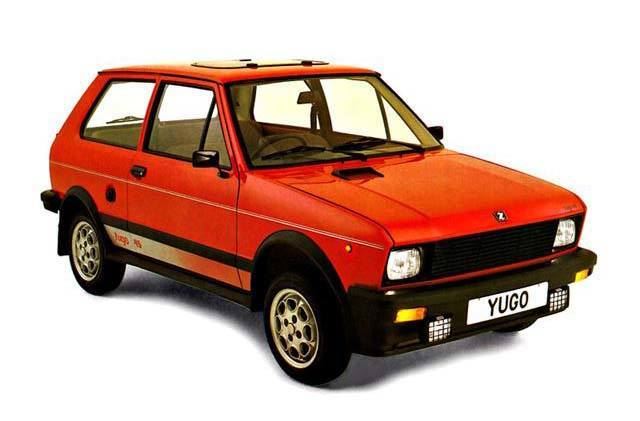 4


Yugo 45
18 still registered in the UK - 7 licenced, 11 SORN
The little Yugo 45 was the budget car of its day. Cheap to buy, peanuts to run and uncomplicated, it was based on the Fiat 127 but with a body styled by ItalDesign. Sadly it was cheap for reason. Poorly made and flimsy, it struggled to attract British buyers away from their Metros and Fiestas.
The death knell came in 1991 and the war in Yugoslavia. Imports to the UK ceased and the final few examples were sold for a bargain basement £2999, making it by far Britain's cheapest new car. Despite the continuing conflict, the Yugo continued to be produced - albeit from leftover parts - and amazingly was still being built in Serbia until 2008.
Comments