Top 10: Endangered cars from the 1990s
Cast your mind back to the 1990s, a time when Ant and Dec were still called PJ and Duncan, Chris Evans was far too down with the kids to be associated with Radio 2 and some people were wearing those odd Global Hypercolour t-shirts.
It was also a time when you could still buy a Rover, an MG and if you really wanted, a Daewoo. That'll be the Daewoo. Sadly (or perhaps not) many cars from that era are fast disappearing, so which are the most endangered?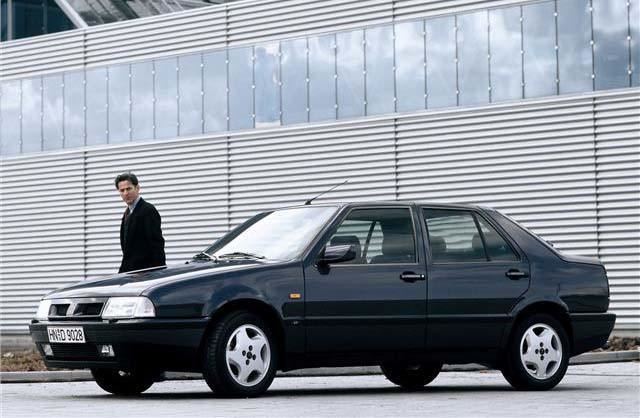 3


Fiat Croma
15 still registered in the UK - 3 licenced, 12 SORN
The Croma was Fiat's large saloon based on the same platform as the Alfa Romeo 164, the Lancia Thema and the Saab 9000. Spacious, comfortable and capable, it had plenty of appeal, but as seems to be the case with big cars from Fiat, it did not prove popular. Especially at a time when up-and-coming young professionals wanted a BMW or Mercedes-Benz.
Still, Fiat did soldier on with the Croma, giving it a facelift in 1991, but diesel models were never sold here. Instead Fiat focussed on the sporty aspect of the Croma with a 2.0-litre Turbo model producing 153bhp that was quick but did struggle somewhat to transfer all that power to the front wheels. It was finally discontinued in 1996, yet now there are only a handful left in the UK.
Comments