Top 10: Endangered cars from the 1990s
Cast your mind back to the 1990s, a time when Ant and Dec were still called PJ and Duncan, Chris Evans was far too down with the kids to be associated with Radio 2 and some people were wearing those odd Global Hypercolour t-shirts.
It was also a time when you could still buy a Rover, an MG and if you really wanted, a Daewoo. That'll be the Daewoo. Sadly (or perhaps not) many cars from that era are fast disappearing, so which are the most endangered?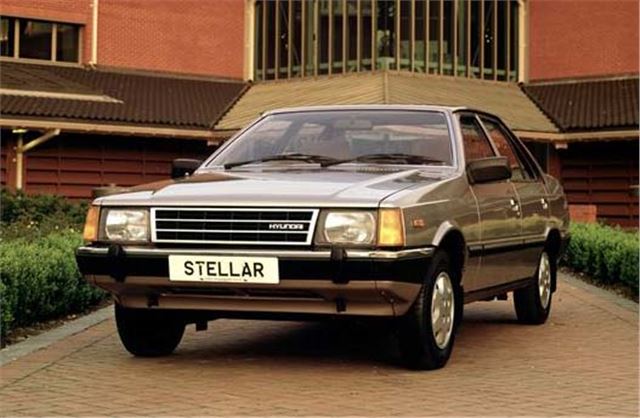 2


Hyundai Stellar
7 still registered in the UK - 0 licenced, 7 SORN
Forgotten in the mists of time and missed only by particularly sentimental minicab drivers, the Hyundai Stellar was one of the Korean firm's early attempts at making an impact in the UK. Based on the Ford Cortina, but with a snazzy new interior and a body designed by Ital, it was powered by a range of Mitsubishi engines. A sort of Frankenstein's monster of the car world. Only not as memorable.
It was first launched in 1983 and so by the early 1990s was feeling distinctly old fashioned, especially as it wasn't exactly cutting edge when new. With just seven from the 2000s still registered in the UK - all of the SORN'd - it's a rare car indeed. 
Comments