Top 10: Endangered cars from the 1990s
Cast your mind back to the 1990s, a time when Ant and Dec were still called PJ and Duncan, Chris Evans was far too down with the kids to be associated with Radio 2 and some people were wearing those odd Global Hypercolour t-shirts.
It was also a time when you could still buy a Rover, an MG and if you really wanted, a Daewoo. That'll be the Daewoo. Sadly (or perhaps not) many cars from that era are fast disappearing, so which are the most endangered?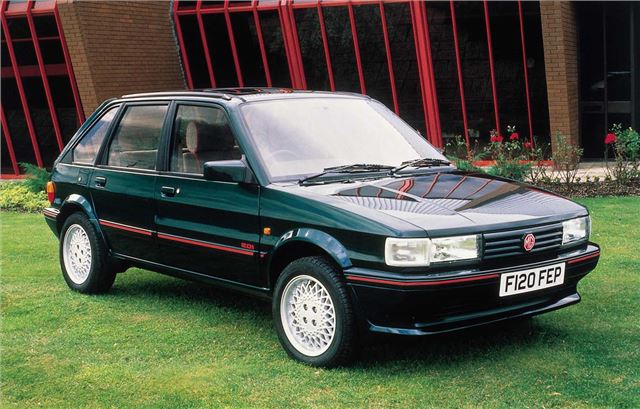 1


MG Maestro
5 still registered in the UK - 0 licenced, 5 SORN
The 1980s were not kind to MG. The once treasured brand was reduced to producing rebadged versions of the likes of the woeful Maestro. A long way from the heady days of the MGB. And by the 1990s, the MG Maestro was at the end of its life with imminent arrival of the Rover 200 GTI. It was axed in 1992.
That goes a long way to explaining why there are only five still left in the UK - all of which are SORN'd. Despite the MG Maestro Turbo having genuine hot hatch credentials with a 2.0-litre engine producing 152bhp, a top speed of 128mph and a Tickford designed body kit, it couldn't disguise how dated the Maestro underpinnings were. Despite that the standard Maestro actually soldiered on until the mid 1990s by which time it was pretty much an antique.
Comments