Get into a classic with HJYerself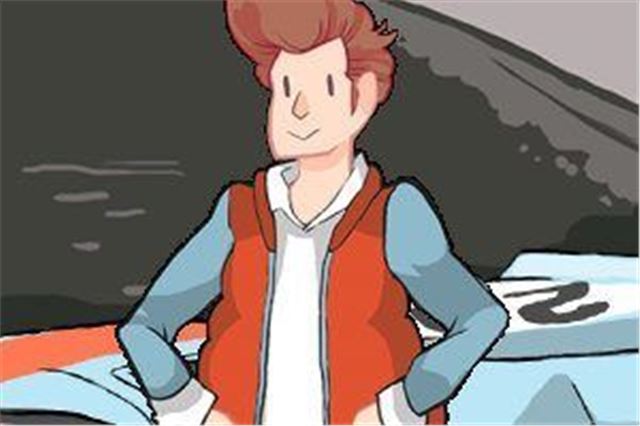 How many times have you thought getting into your dream classic? Maybe you long to be James Bond tearing along in an Aston Martin DB5. Or one those 'good ol' Duke' boys giving the police of Hazzard county the run around in a Dodge Charger.
We've all done it. But sadly few of us will get to actually live out our dreams…unless we win the Lotto. Still, at least Honest John Classics can put you one step closer to your dream drive with our fun new feature called 'HJ Yerself'.
Our free tool lets you choose a character from your favourite show, a suitable outfit, classic car and backdrop and then save it. So for those moments when work just gets a bit too much, you can imagine you're Michael Knight heading off to fight crime in KITT. Or Austin Powers in his 'Shaguar' E-type parked on an iconic London street.
And when you're done, you can save it as a wallpaper for your desktop computer, smartphone or tablet. So what are you waiting for? Just click the 'start' icon below.
Comments