Top 10: Euro NCAP family car results
The European New Car Assessment Programme (or Euro NCAP for short) was launched in 1997 to independently test the safety and crashworthiness of new cars, initially awarding each car a maximum of five stars for adult occupant protection and four for pedestrian safety.
We've already taken a look at the results of '90s superminis, so now's the turn of that era's family cars. These are the mid-range saloons and hatchbacks that pounded the motorways throughout the late '90s and beyond, popular with family car buyers and company sales reps alike. So which ones were the safest according to Euro NCAP? Read on to find out…
By Paul Guinness, Contributor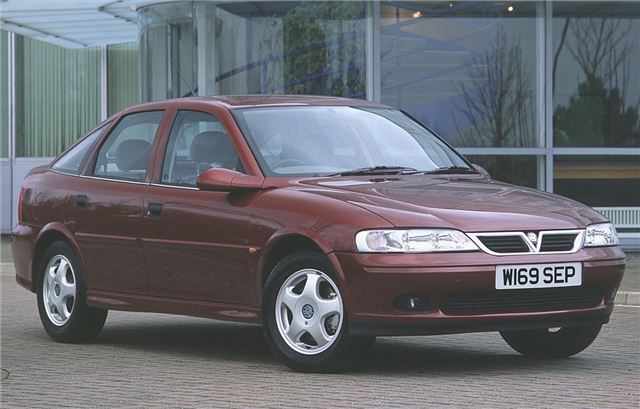 4


Another car scoring two stars for pedestrian protection was the 1995-on Vauxhall Vectra, although its 2.5 star rating for adult occupant safety was superior to some rivals' results. In the frontal impact, the windscreen pillar moved only slightly and the passenger compartment remained structurally stable, but Euro NCAP criticised the fact that the Vectra 'sustained footwell intrusion' and that the driver 'ran a high risk of suffering life-threatening chest injuries in the side-impact test'. Protection for the front passenger, however, was classed as 'generally good'.
See the video here: https://www.youtube.com/watch?v=BETEKfJIKWs
Comments