Top 10: The class of 1974
In 2015 the road tax exemption for classic cars change from the current fixed period to a rolling 40 years. That means cars from 1974 will become eligible for zero-rated tax and that introduces a whole range of interesting possibilities.
In fact there is everything from iconic hatchbacks to supercars and, well, pretty much everything in-between. Not all of them are entirely tempting, but take a look at our pick of '74 and you might just find your next classic.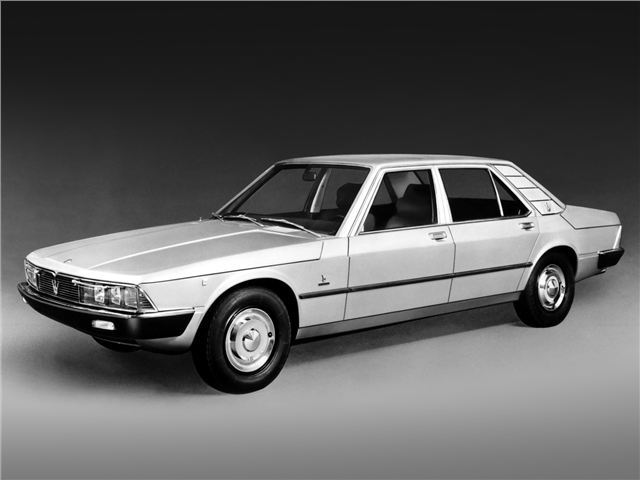 10


Launched at the 1974 Turin Motor Show the second generation Quattroporte was to prove less successful than the first, with just 13 cars reputedly built. Being front-wheel drive probably didn't help and the 3.0-litre engine shared with the Citroen SM and Maserati Merak never quite provided the performance that buyers expected from the marque. It was also complex with hydro-pneumatic suspension and powered brakes and steering just like Citroens of the day. Even if you could fine one it would be a brave buying decision.
Comments