Top 10: The class of 1974
In 2015 the road tax exemption for classic cars change from the current fixed period to a rolling 40 years. That means cars from 1974 will become eligible for zero-rated tax and that introduces a whole range of interesting possibilities.
In fact there is everything from iconic hatchbacks to supercars and, well, pretty much everything in-between. Not all of them are entirely tempting, but take a look at our pick of '74 and you might just find your next classic.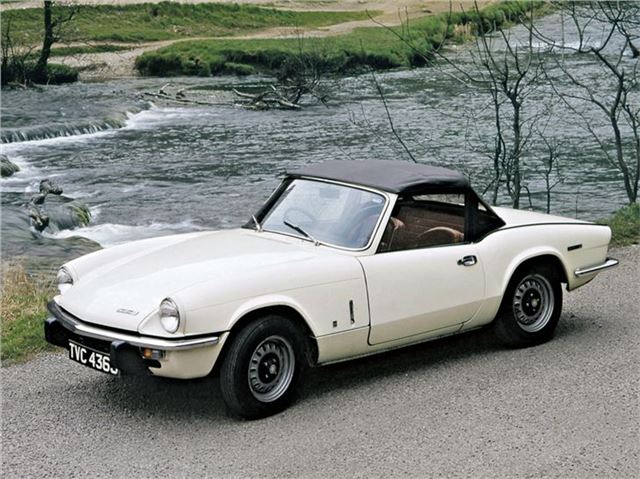 9


With styling by Michelotti the Spitfire was a handsome and entertaining sports car in the best British tradition. It was fun to drive even if the swing axle rear suspension made handling a mite tricky, but this was a good value way to experience open-top motoring, and remains a cost-effective classic today. The 1500 got 71bhp and genuine 100mph ability but rust is the main concern as you might expect. The Spit is fairly easy to work on though with just about every part available.
Comments