Top 10: The class of 1974
In 2015 the road tax exemption for classic cars change from the current fixed period to a rolling 40 years. That means cars from 1974 will become eligible for zero-rated tax and that introduces a whole range of interesting possibilities.
In fact there is everything from iconic hatchbacks to supercars and, well, pretty much everything in-between. Not all of them are entirely tempting, but take a look at our pick of '74 and you might just find your next classic.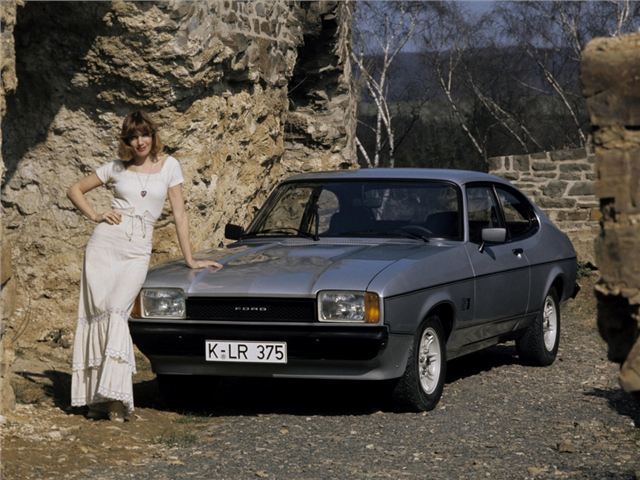 8


Although lacking the outright style of the Mk1 and Mk3 models Ford added a dash of practicality for the second generation in the form of a hatchback. A wide variety of engines and trims were available although it was best to avoid the undernourished 1.3-litre version.  The 3.0-litre V6 was much more exciting with a lovely soundtrack and ample performance, and the JPS edition was especially eye-catching, but its status was assured when it became the wheels of choice for Minder's Terry McCann.
Comments