Top 10: The class of 1974
In 2015 the road tax exemption for classic cars change from the current fixed period to a rolling 40 years. That means cars from 1974 will become eligible for zero-rated tax and that introduces a whole range of interesting possibilities.
In fact there is everything from iconic hatchbacks to supercars and, well, pretty much everything in-between. Not all of them are entirely tempting, but take a look at our pick of '74 and you might just find your next classic.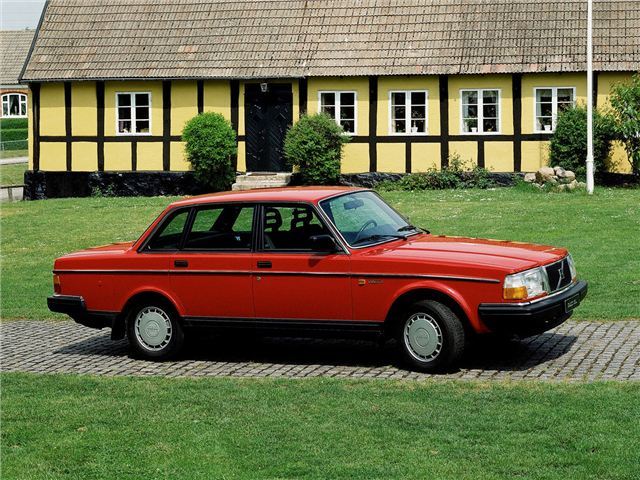 7


If you wanted a safe, solid, and roomy car then the boxy Volvo was perfect. Okay so it wasn't exciting but it offered superb quality and durability, and remained in production until 1993. The sportingly-flavoured GLT arrived in 1980 and there was even a coupe in the form of the low-roofed 262C, but it was the estate models that made most sense becoming a favourite with antique dealers everywhere. There are still plenty around today but you need to avoid the rusty and decrepit examples.
Comments