Top 10: The class of 1974
In 2015 the road tax exemption for classic cars change from the current fixed period to a rolling 40 years. That means cars from 1974 will become eligible for zero-rated tax and that introduces a whole range of interesting possibilities.
In fact there is everything from iconic hatchbacks to supercars and, well, pretty much everything in-between. Not all of them are entirely tempting, but take a look at our pick of '74 and you might just find your next classic.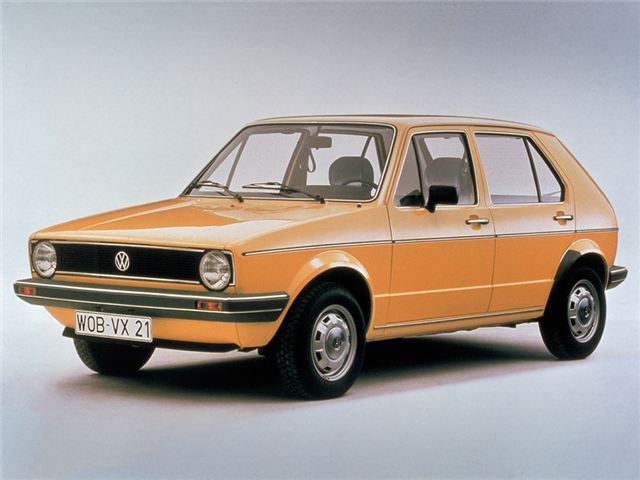 6


The Golf effectively launched the family hatchback as we know it today, and would go on to give us the legendary GTI. Build quality and practicality were first-rate, attributes that still impress in today's seventh generation model, while the convertible would become the Sloane Ranger's favourite. It was fitted with a range of reliable petrol and diesel engines, and while the interior was basic by today's standards it was very robust. The Mk1 makes as much sense today as it did 40 years ago.
Comments