Top 10: The class of 1974
In 2015 the road tax exemption for classic cars change from the current fixed period to a rolling 40 years. That means cars from 1974 will become eligible for zero-rated tax and that introduces a whole range of interesting possibilities.
In fact there is everything from iconic hatchbacks to supercars and, well, pretty much everything in-between. Not all of them are entirely tempting, but take a look at our pick of '74 and you might just find your next classic.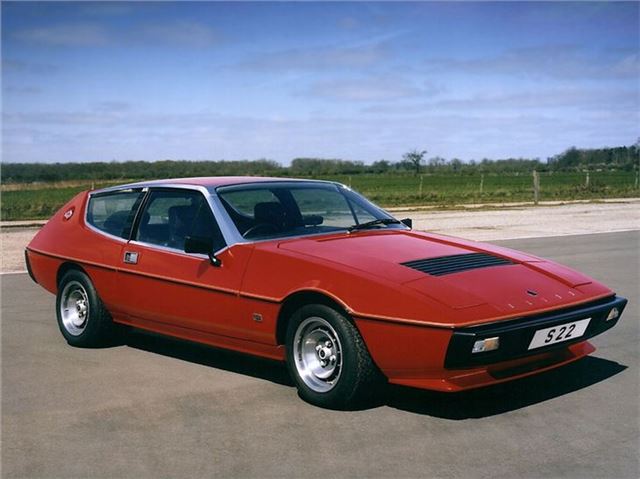 5


It was still sporting but Lotus took a practical route with the wedgy Elite fitting four seats and a useful glass tailgate. Glass-fibre bodywork kept weight down and the 2.0-litre engine managed 160bhp for a top speed of 125mph and 0-60mph in 8.0 seconds. A 2.2-litre engine arrived later and it also spawned the more classic coupe shape of the Eclat. Values remain low today so major restoration is unlikely to make sense and there's the spectre of unreliability, but a Lotus is always tempting.
Comments