Top 10: The class of 1974
In 2015 the road tax exemption for classic cars change from the current fixed period to a rolling 40 years. That means cars from 1974 will become eligible for zero-rated tax and that introduces a whole range of interesting possibilities.
In fact there is everything from iconic hatchbacks to supercars and, well, pretty much everything in-between. Not all of them are entirely tempting, but take a look at our pick of '74 and you might just find your next classic.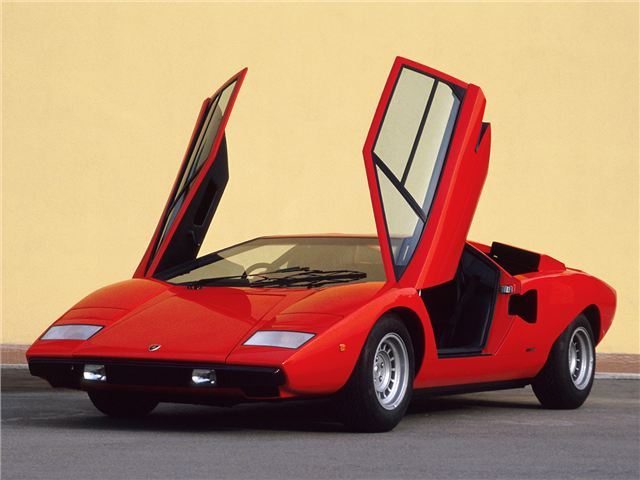 4


With dramatically futuristic styling courtesy of Marcello Gandini, pictures of the Countach adorned the bedroom wall of many a schoolboy and it looks just as amazing today. It was launched as the LP400 with a 375bhp 4.0-litre V12 engine that punched the car to almost 180mph, which was pretty amazing for 1974. The Countach would continue until 1990 but by then the purity of the original shape had been lost, later iterations sporting evermore outrageous wings and vents. Very deep pockets are needed though.
Comments