Top 10: The class of 1974
In 2015 the road tax exemption for classic cars change from the current fixed period to a rolling 40 years. That means cars from 1974 will become eligible for zero-rated tax and that introduces a whole range of interesting possibilities.
In fact there is everything from iconic hatchbacks to supercars and, well, pretty much everything in-between. Not all of them are entirely tempting, but take a look at our pick of '74 and you might just find your next classic.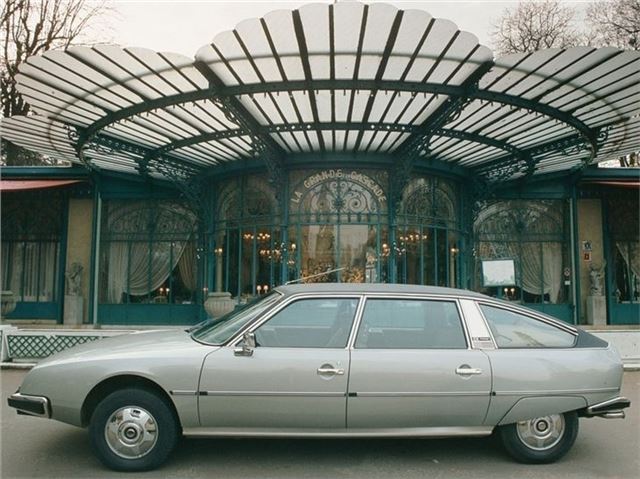 2


Citroen followed-up the futuristic and hugely popular DS with this, the CX. Just as stylish and idiosyncratic – the rotating drum instruments were particularly eye-catching – it was underpinned with complex hydraulics that makes it something of a tricky proposition today.  Launched with a range of 2.0 and 2.2-litre engines, the range would expand to encompass more sporting derivatives in the form of the GTi and GTi Turbo, the latter packing 168bhp in final form. Rust did for many of them though.
Comments