Top 10: The class of 1973
With the historic VED exemption to be extended to 1974, we round up 10 new cars, launched in 1973, that from April, you will be able to buy with a £0 tax disc. It was an interesting year, as car manufacturers all over the world were reporting a boom in sales - but that would all come to an end in the October of that year, when the Energy Crisis kicked off.
Was it a vintage year? An interesting question. In the mass-market, Volkswagen was sowing the seeds of its future success with the Passat and Scirocco (with the Golf the following year), while BL was doing the opposite, launching the Allegro in an atmosphere of misplaced optimism and celebration. In the supercar world, Ferrari's BB replaced the Daytona, while Maserati aped that older Ferrari with the exciting new Khamsin.

As always, let us know what you think of 1973's debutants. email, or via our Facebook page.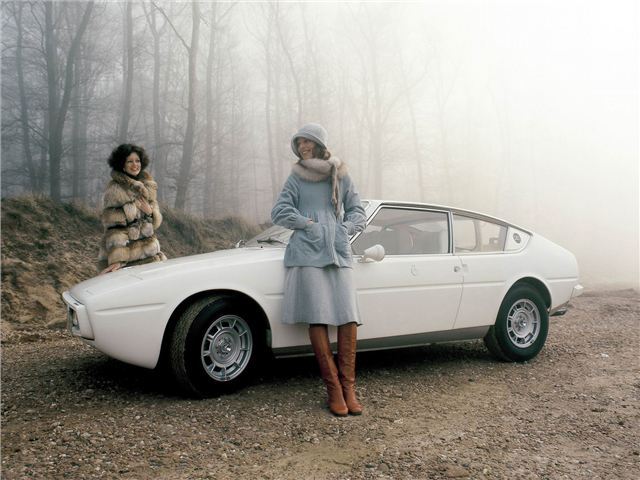 8


The Matra-Simca Bagheera was one of the more interesting sports cars to emerge during the 1970s - and although no other manufacturer copied its technical layout and three-seater interior (McLaren's F1 had its driver sat in the middle of three staggered seats), we can't help but admire it. A perfect example of the free- and independent-thinking that was still alive and well in the car industry in the early-1970s.
Comments