Top 10: The class of 1973
With the historic VED exemption to be extended to 1974, we round up 10 new cars, launched in 1973, that from April, you will be able to buy with a £0 tax disc. It was an interesting year, as car manufacturers all over the world were reporting a boom in sales - but that would all come to an end in the October of that year, when the Energy Crisis kicked off.
Was it a vintage year? An interesting question. In the mass-market, Volkswagen was sowing the seeds of its future success with the Passat and Scirocco (with the Golf the following year), while BL was doing the opposite, launching the Allegro in an atmosphere of misplaced optimism and celebration. In the supercar world, Ferrari's BB replaced the Daytona, while Maserati aped that older Ferrari with the exciting new Khamsin.

As always, let us know what you think of 1973's debutants. email, or via our Facebook page.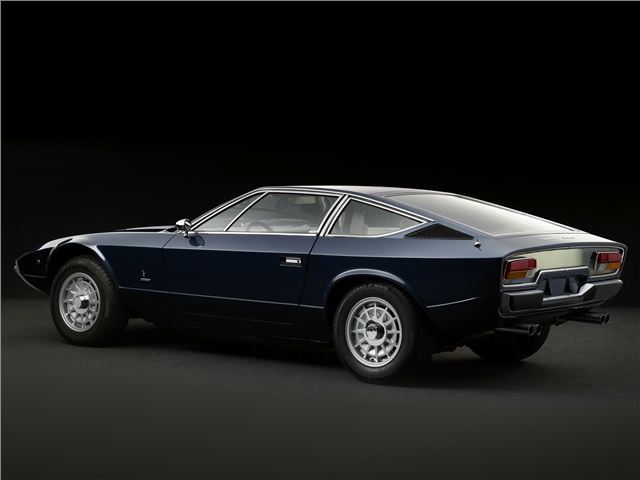 3


In the mid-1970s, supercars seemed old hat if they didn't have their engine behind the driver's head - but when the Bertone-styled Khamsin arrived in 1973, it looked fresh, modern and exciting, despite its 1960s underpinnings. The 4.9-litre Indy V8 engine punched out 320bhp (claimed), giving Khamsin an easy top speed approaching 170mph. Within a year of launch, production had slowed to a trickle, due to the harsh economic climate...
Comments