£2,400
1995 Honda Civic Coupe 1.5i Manual
South London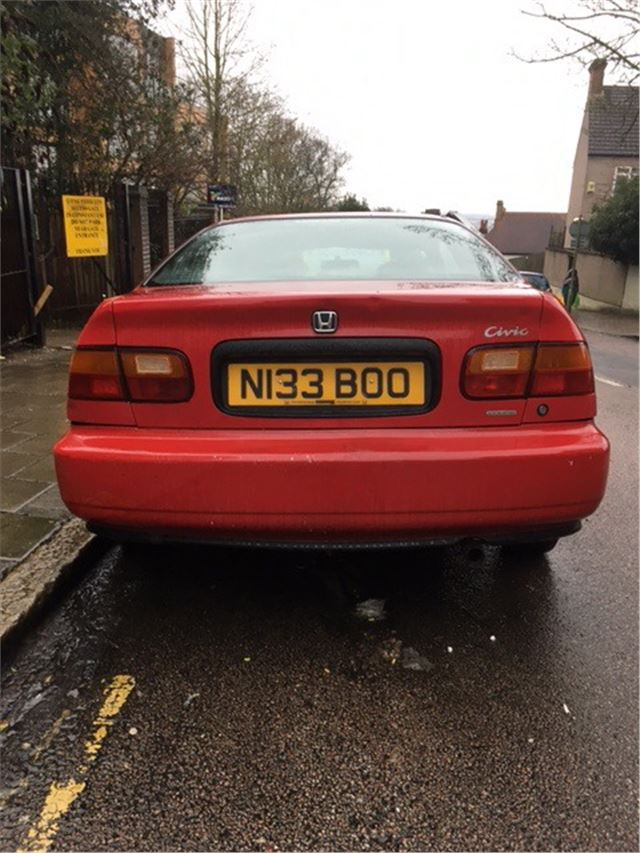 Milano Red Honda Civic Coupe (91,610 miles) in good general condition - driver window winding needs attention, and there is a small amount of rust on the sill rear (see photo).
Reviews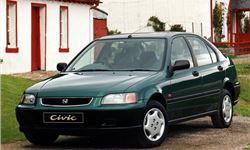 Solidly constructed, reliable and fairly practical.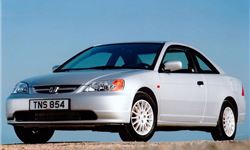 Softer ride than other contemporary Civic models, but just as reliable, well equipped and undemanding.