£5,000
1970 VW Beetle
Northants
Wanted 1968-1972 Beetle for me in retirement. Standard not modified really would be great. Need something to occupy myself with.
Reviews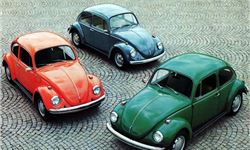 Proper brakes for the first time, the best performance yet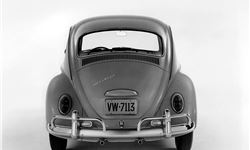 Much improved performance and visibility, cheaper and better value than early cars. Excellent traction in snow and rough conditions.