£500
Citreon Xantia vsx TD.
Morecambe, Lancashire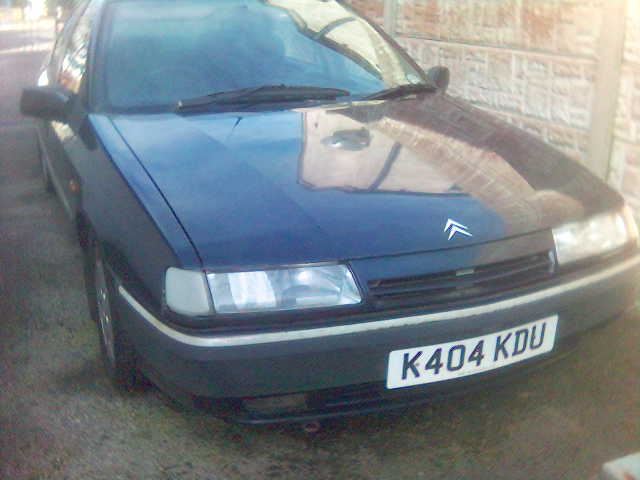 Hi, I have a 1993 Xantia, K404 KDU , VSX TD , one of the first ! And am looking to sell it ! I have owned it since 1996, but unfortunately got too elderly to maintain it now ! I have done 194 thousand happy miles in it, and kept it mechanically maintained, it has been SORN for 12 months, and had just fitted brand new suspension tops , from Citroen factory France, new ignition switch, discs, pads, Brake light switch foot pedal type, and suspension spheres , the cam belt was renewed 4000 miles ago oil change etc ! I would hate to see it scrapped and would want £500 no offers !